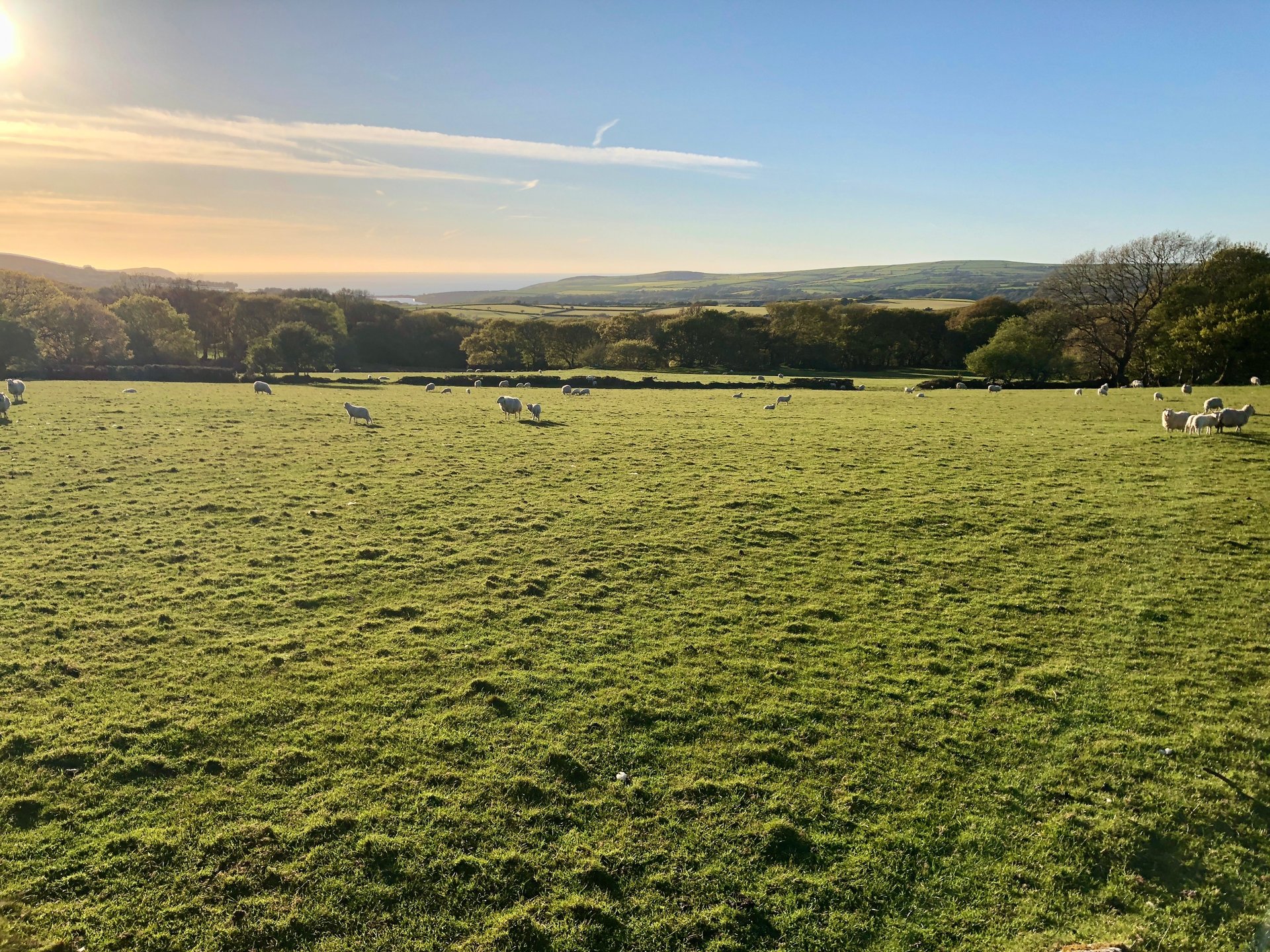 Transactional Analysis Training
Transactional Analysis Cymru
Intimate and Bespoke Training Centre
Based in Pembrokeshire, we offer professional counselling and psychotherapy training in an area of outstanding natural beauty.
Applications are now open for 2022/23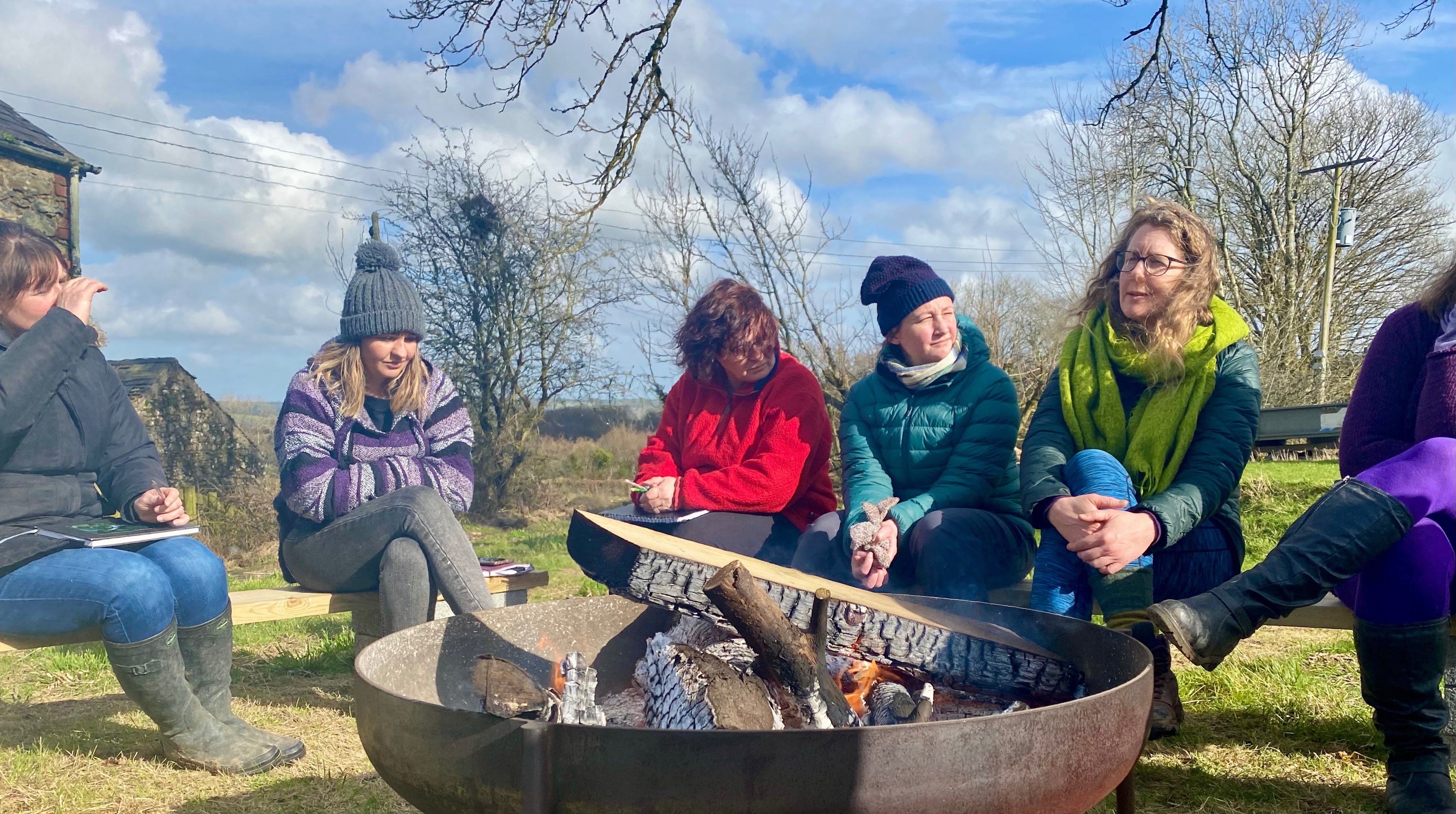 We are a training centre committed to working with the context of the environment to provide an excellent training in Transactional Analysis psychotherapy. We are both rooted in the local geography and culture of Wales, and also connected to tutors from across the UK and Europe to bring diverse experiences to our trainees.
TA is a theory of relationship, the trainings create opportunities for meaningful and authentic relationships to develop. As a result we are committed to keeping the numbers in a training room low so as to allow each individual person to flourish and be known.
We welcome trainees from diverse cultural, ethnic, racial, and educational backgrounds.
Rydym yn croesawu dysgwyr o gefndir diwyllianol amrywiol, ethnig, hiliol ac addysgol.