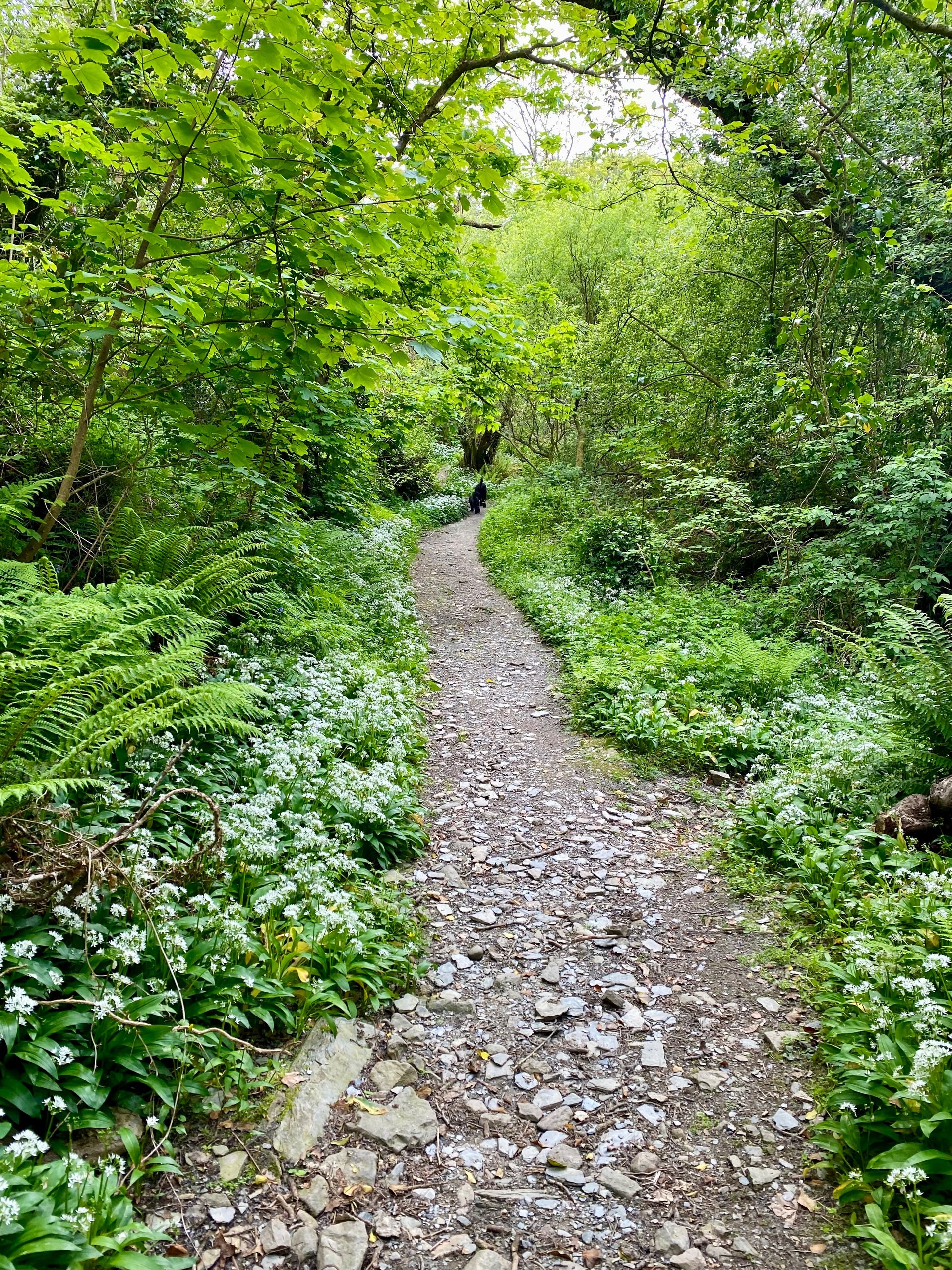 Psychotherapists in training offering
Affordable Counselling
​We understand that therapy is costly, and you may need to talk to someone, but not be able to afford the prices offered by a fully qualified psychotherapist.
On this page are a list of trainee psychotherapists who are ready to practice. Some are already qualified counsellors. They are all trained to a high standard of excellence and in regular supervision and therapy to ensure that they are practicing safely and effectively. They are insured and are members of an organisation that ensures their ethical practice.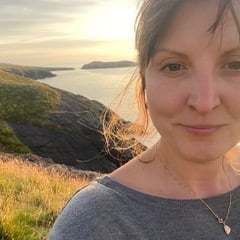 When I think of my therapy practice, I am drawn towards the word 'Cynefin' it is an old welsh noun originally thought to describe the habitual tracks and trails left by wild animals on the hillsides.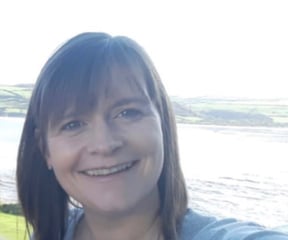 I provide a warm, safe and compassionate space where you can talk freely and confidentially about the difficulties you are experiencing and the issues you would like to work through with the aim of working towards resolution, healing and growth.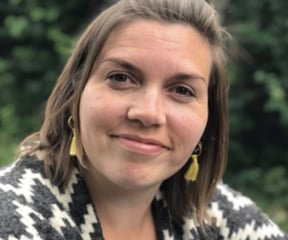 Through my work as a birth doula I developed a great interest in how our bodies hold trauma and how it impacts us. This interest in body work and the somatic experience started my own journey in therapy and training in Transactional Analysis.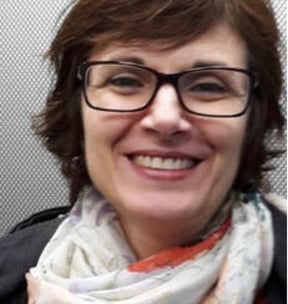 Relationship trouble, existential crisis, or just a desire to know who you truly are. Reach out and talk it through! Anxiety, depression, grief, anger, trauma, addiction – they can be part of our life. When we go through them alone or during challenging times, they may overwhelm us.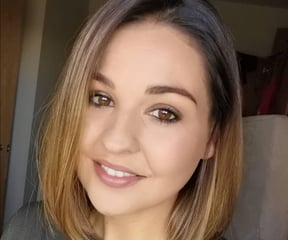 If you have ended up on this page because you are struggling and in need of some support well done! It takes immense courage to take this step. If it is your intention to begin counselling or psychotherapy then I am here to help you on that journey.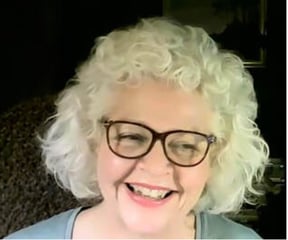 Transactional Analysis (TA) is an elegant, tried and tested model of psychotherapy. I have benefited hugely from TA psychotherapy myself. I am regularly impressed to see TA bring about understanding and change in my client's perceptions of their situation, leading to growth and greater autonomy.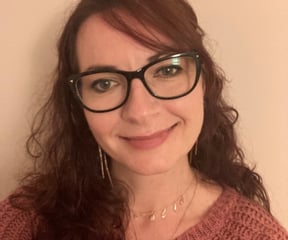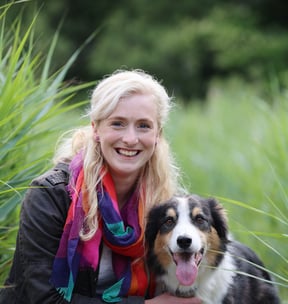 I work creatively to bring transformation, whilst supporting your choices for change. Together, we'll rewrite the self-limiting patterns have kept you locked in an unfulfilling story. We'll uncover the influences of your past, gaining a deeper understanding of who you are, to create healing and growth, allowing you to flourish into your full potential.
I offer a non-judgemental, kind and caring space for us to work together to help you to understand your story and decide how you want to write the next chapter. As a therapist I understand the courage it takes to reach out to this service and I can reassure that safety and respect are important foundations that I work upon. I am deeply empathetic and trust in the healing that can occur through exploring difficult and sometimes painful material. I also believe in the power of laughter and humour in helping us through life; so you will also find this present in my therapy room on occasions. I am here to support and help you.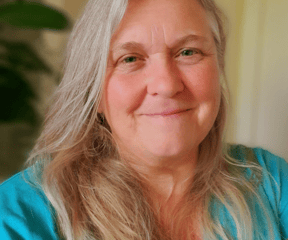 Together we can explore how painful thoughts, feelings and repeating patterns of behaviour you are experiencing might have their roots in the past and the ways you learned to adapt and make sense of relationships and your environment as a child.